Overview
Garena Free Fire is developed by 111dots Studio and published by Garena. This game was released on September 30, 2017. It is an online action and multiplayer game available in both Google Play Store and Apple Store. You can also play Free Fire on PC. This game has multiple characters and features. Free Fire is the most popular game among all action games due to its regular updates. Here we discuss the future updates and events in Free Fire.
New updates
Garena Free Fire is regularly updating its contents to make the game more exciting and players friendly. Every day new updates and events come in Garena Free Fire. Each event and update add special fun to the game. In these updates, multiple items were added to the game. In this article, we will discuss all the upcoming updates and events in Garena Free Fire. We also discuss the new items, characters, and new skins etc. We will give a detailed overview of these updates.
Hayato Katana Skins
In the next few days or the next patch update, a new Hayato skin will be added in Free Fire. It is also called Hayato Fire Brand. This skin will be on Katana. It looks like a flame on Katana. But actually, it is not a flame. In this skin, the colors are used in such a particular manner that it looks like a flame. It is the best skin with great ability. It is hoped that it will be available soon in Garena Free Fire.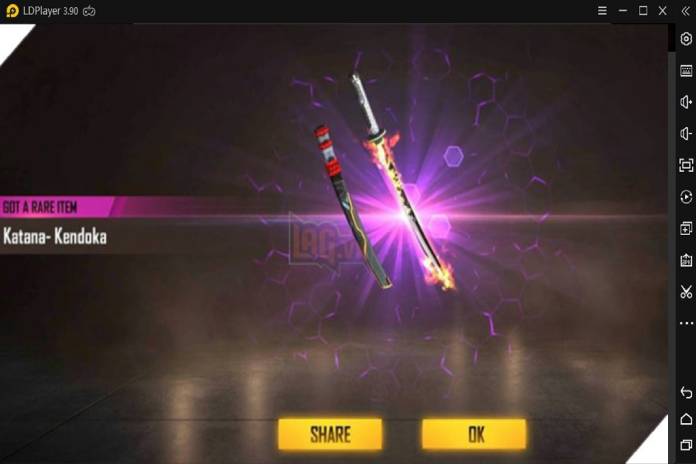 Hayato Gloo Wall Skin
Like Hayato Fire Brand, another skin will be added in Free Fire. This skin is Hayato Gloo Wall Skin. This skin is based on the Hayato theme. This skin may be available in the next event. It is also best and good looking skin. It may be free or need diamonds; it is not yet confirmed.
Also Read: Mobile Game Development Process: A Step By Step Guide
New Character Snowelle
In addition to the skins, a new character will be added in the Free Fire. It is a female character and named Snowelle. This new character may be available in the next OB27 update. It is a passive skill character. The name of the character may be changed. This character will be available at cheap rates for Free Fire players. This character may be available in the top-up event with 100 diamonds. This character has the best ability. The ability of character is known as Nano Nervous. This character has the ability that once this character is fire on the enemy, then the enemy cannot use its active skill for 5 seconds. It means it freezes the enemy for 5 seconds. It is not dangerous like Allok. But it is a very powerful character. This character will bring great fun with it. It may take the best character among all passive characters. It will help the players in gameplay. Its freezing ability add great fun to the gameplay.
New Incubator
Now we discuss the new upcoming incubator in Free Fire. The next incubator will be the M4A1 incubator. Four new skins will be available for M4A1. The attributes of new skins are not yet known. But it is hoped that these will be the best skin in the new incubator.
HipHop bundle
The hip-hop bundle may be available at the next event. In many servers, it is available and hoped that it would be available for Indian servers. The hip-hop bundle will best, and the players will enjoy this when it is available back in the game. The players are waiting for this and want to invest more in this bundle. This bundle increases the fun and make Free Fire more interesting.
Attack on Titan collaboration
In the mid of March, you can see the collaboration named Attack on Titan collaboration. Multiple skins will be available after this collaboration. There will be a great scene of Attack on Titan. The wallpaper of this collaboration is released. The home screen will be like wallpaper. There will be a great fight in Free Fire after this collaboration. The players can enjoy more by Attack on Titan.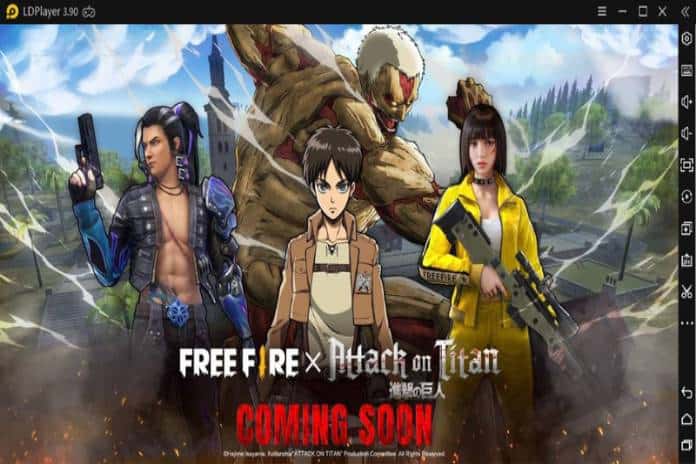 Discount Event
Every player is waiting for a mystery shop or supermarket to avail of many items in the game. And they want a discount. At the end of March, it is hoped that a discount event will be available for Free Fire players. The players can purchase game elements at a discount.
Also Read: 10 Tips To Follow During Custom Mobile App Development
How to download and play Free Fire on PC?
PC gaming is preferred over mobile gaming due to multiple reasons. The Free Fire is the best action game and popular among players. There are many limitations to play this game on mobile like it occupies more space, the graphic is not clear on mobile, and several other limitations. Now the question is how to play Free Fire on PC? This question has a very simple and straight answer. If you want to play Free Fire on PC, you just need to install an android emulator. You can install any android emulator, but the best one is LDPlayer.
What is LDPlayer?
It is an android emulator, and its function is to run android games and apps on a PC or laptop. It is popular due to its user-friendly interface and features. This android emulator supports android versions, and it has more than one version. The players can install any version according to their system requirements. This emulator is lighter in weight and does not occupy more space. Also, it is system friendly and supports external game controls. The players can play games with efficient control by using external gamepads.It is a free android emulator to play Free Fire on PC.
How to download LDPlayer?
This lighter emulator has a straightforward and easy downloading process that includes some particular steps. Focus on these steps to download this emulator.
Visit the official website of LDPlayer.
Click on the emulator.
After this, you will see the download button. Click on the download button.
It will be downloaded in a few seconds.
Install the emulator on your PC and enjoy your favorite games.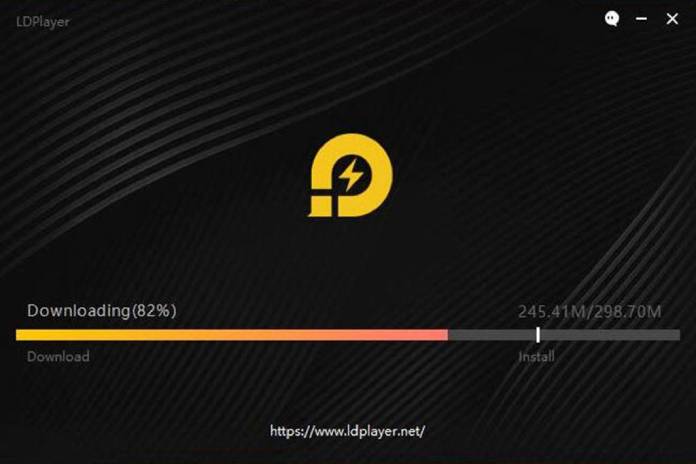 Also Read: 4 Trending Mobile App Testing Techniques