Running an online business can be tough – there are so many things you need to deal with and take care of. You need to come up with a product or service, perform a market analysis to understand if people need it. Also, you need a logo, brand image, website, and a lot of advertising to create a social presence. A lot of work to do, right?
But that is not all. All of that together still will not make your business profitable because what you need to achieve is not a fully built business but a business that generates profits. Therefore, you need to drive more and more traffic to your online store and make those website visitors convert.
And to drive more traffic to your online store, you will have to put in quite a lot of work. To help you sort that out, you can try out a free Google Ads audit with Clever Ads that, in the result, will increase the odds of a successful PPC campaign if that is one of the cornerstones of your strategy. And if you want to learn even more methods to boost traffic to your website, check out the list of methods below.
Method #1: Start A Sales Campaign
If you have a sales category on your website and you track how often website visitors click it – which you should, then you know that it attracts a lot of attention. Also, think about yourself – when you visit a website, do you ignore the opportunity to buy needed items for less money and just buy something really similar from a new collection that costs two times more?
It is that obvious and simple – everybody loves a good deal on something they want to buy. So why not use this fact to increase traffic to your online store? You can start a sales campaign either it is a special occasion or holidays like Black Friday or Christmas, or just make a random sale – people will respond to it anyway; you just need to advertise it right.
There are many effective ways to create a sales campaign. For example, you could start a contest or a giveaway – if a website visitor purchases on a particular day or spends a particular amount of money, he gets something in return – like a gift or free shipping. Also, it is always effective to create a sense of urgency with a limited time offer – this will encourage website visitors to proceed with their purchase faster.
Method #2: Have a Blog on Your Online Store
Having a blog on your website can bring you a lot of benefits, one of them being an increased amount of traffic. Depending on your business niche, pick topics that people search for – try to think as your potential customer would. Then, write blog pieces, including your main keywords, and create advertising campaigns via Google Ads – this will drive more traffic to your website.
More to it, content marketing and quality content can bring much more than that. As you know, the competition in any niche is growing rapidly. And to outshine your competitors, you need to be somehow different and better – you need to create added value to your brand. And giving unpaid additional knowledge about the product, service, or entire niche of your business can become that added value.
Method #3: Integrate Instagram Marketing
Currently, visual content is king – no matter if it is a photo or a video. And the most visual social media platform is currently Instagram. Therefore, if you still do not have an Instagram business profile, it is about time you created one. This social media platform is growing rapidly, and who knows, maybe someday it might even become more popular than Facebook.
What you should do is link your Instagram account to your website and your website to your Instagram account. This way, Instagram will help you generate more traffic and vice versa: if you advertise your Instagram page on your website, your website visitors will follow you and come back more often.
Method #4: Integrate Facebook Marketing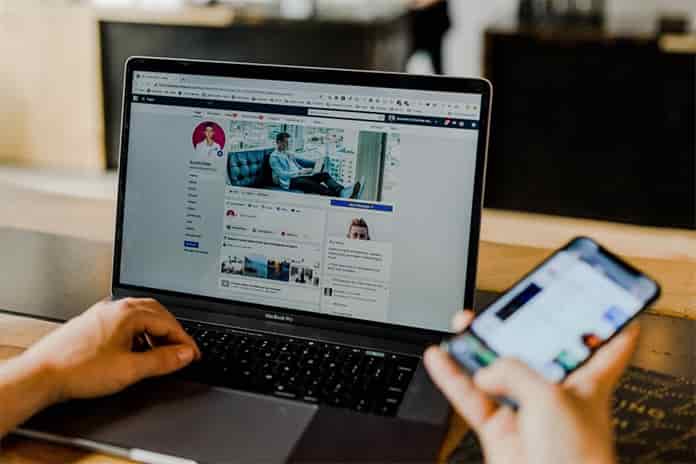 Even though most people use Google Search to look for products and services, more and more people are turning to Facebook to find what they need. Some of the reasons are that there are more and more startups created every day, and not all of them choose to have a website from the start. And secondly, Facebook has its own shops that are great for new startups.
To top that up, Facebook can also help you drive much more traffic with its paid ads. And not just any traffic – a very specific target audience that would be interested in purchasing your products or service, because Facebook has really detailed targeting options.
Method #5: Use Email Marketing
Most people will tell you that email marketing is an annoying form of advertising. But which form isn't, right? Besides, if you are not going to be annoying, people will actually be looking forward to your special offers. Email marketing is a great way to remind your potential customers about yourself, do remarketing campaigns, and drive more traffic to your website.